Email: whenrytn@earthlink.net
Tel: (615) 292-5397 - please call during office hours: 9:00 am - 7:00 pm CST
Written inquiries to: 3180 Parthenon Ave., Suite 109, Nashville, TN 37203
To receive my monthly email Newsletter simply send an email to me here: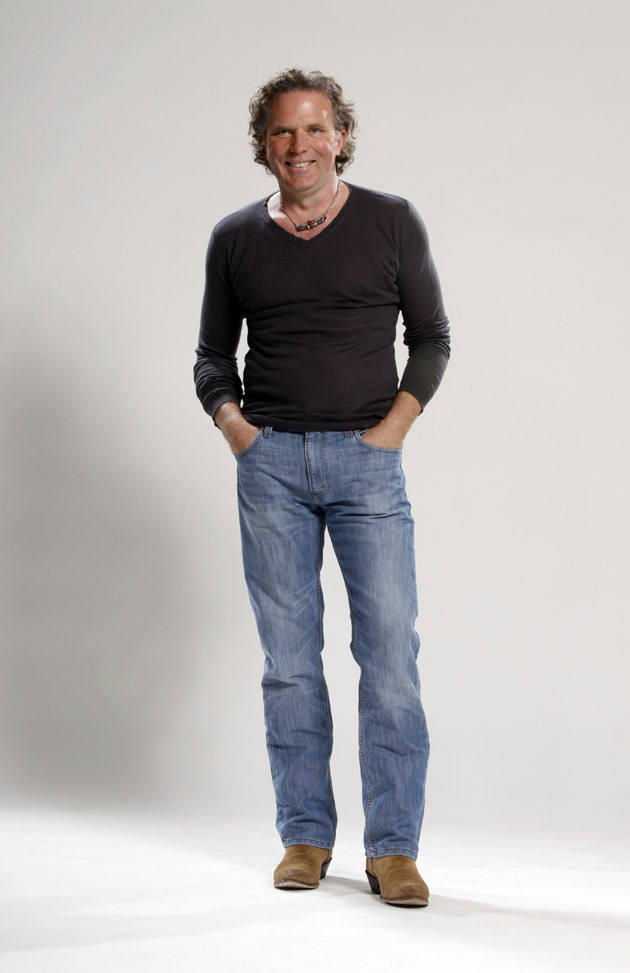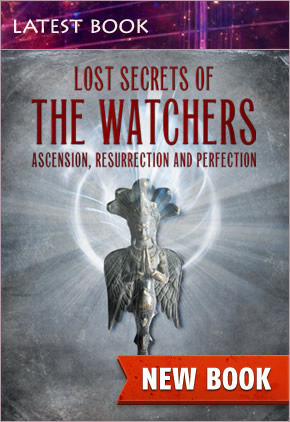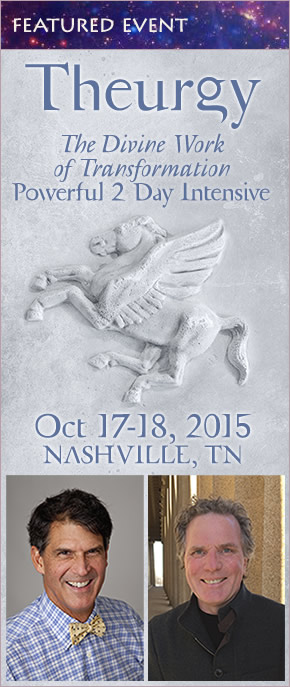 William and Clare Henry are pleased to host Dr. Eben Alexander MD, world-renowned neurosurgeon and New York Times best-selling author of Proof of Heaven and Map of Heaven, along with Karen Newell, co-founder of Sacred Acoustics, and healing oil experts, Carol and Chad Schmidt. Secure your place...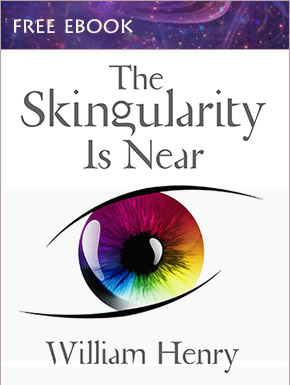 THE SKINGULARITY IS NEAR: The Next Human, the Perfect Rainbow Light Body and the Technology of Human Transcendence documents the emergence of a new or second skin for humanity and with it the 'next human'. Find out more and claim your FREE copy...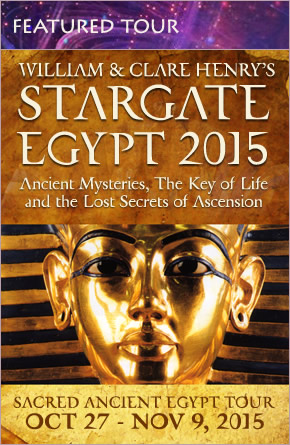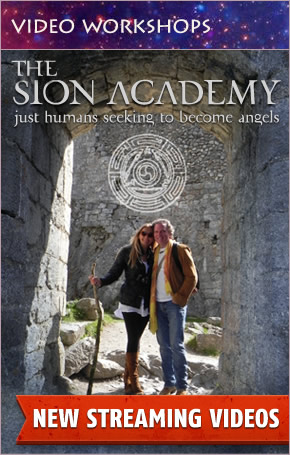 If you enjoy William's work and/or this site, consider donating to help grow this site.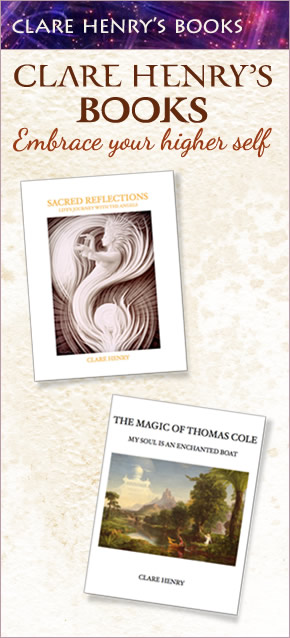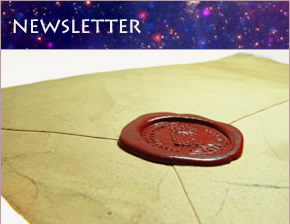 Sign up for my monthly email Newsletter.