If you don't have a Kindle Reading Device you can still buy the books and read them on your iPad, iPhone, Blackberry or Android device. You can also read Kindle books on your PC or Mac with Amazon's free software. Download your version.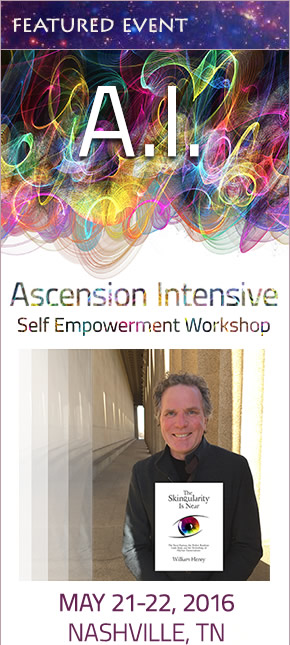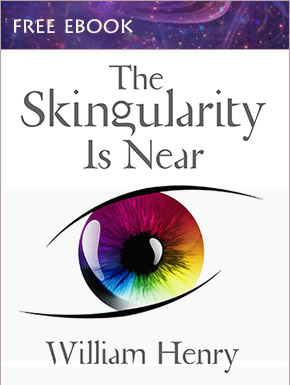 THE SKINGULARITY IS NEAR: The Next Human, the Perfect Rainbow Light Body and the Technology of Human Transcendence documents the emergence of a new or second skin for humanity and with it the 'next human'. Find out more and claim your FREE copy...


There is nothing that expands the mind and feeds the soul more than spiritual adventure travel. Add casually elegant luxury accomodations in extraordinary places and you have a special gift for yourself and your loved ones. Find out more...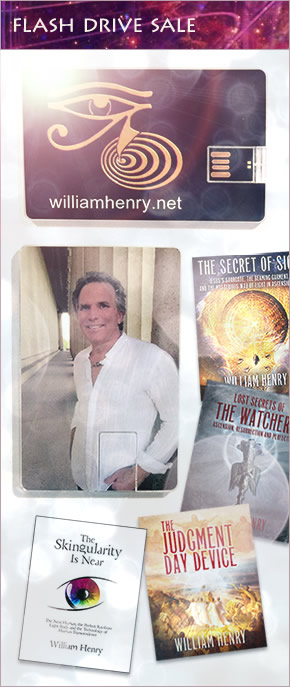 WILLIAMíS LATEST PRESENTATIONS AND BOOKS ALL IN ONE PLACE! 4 Videos and 18 books on one flash drive for the special price of $99. Order yours now...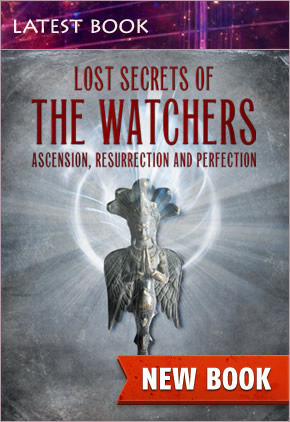 If you enjoy William's work and/or this site, consider donating to help grow this site.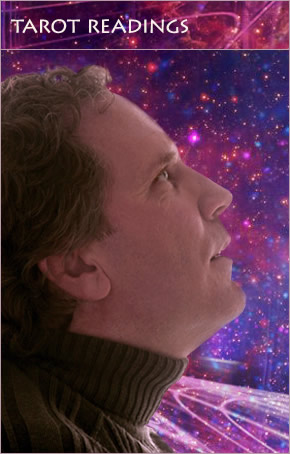 Awaken the Power Within.
Join William for a stimulating and creative journey into the rejuvenating powers of Tarot.
Drawing from William's 20 years of metaphysical research he'll guide you into a proactive state of mind. Find out more...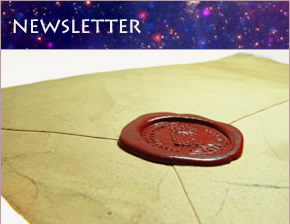 Sign up for my monthly email Newsletter.