I'm starting to release my back-catalogue of books as Kindle editions. I'm beginning with my latest book, The Secret Of Sion. Watch out for many more titles over the coming months.
If you don't have a Kindle Reading Device you can still buy the book and read it on your iPad, iPhone, Blackberry or Android device. You can also read Kindle books on your PC or Mac with Amazon's free software. Download your version.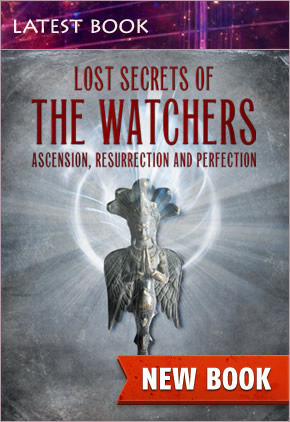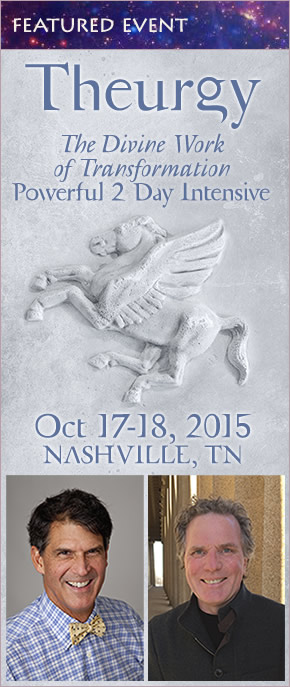 William and Clare Henry are pleased to host Dr. Eben Alexander MD, world-renowned neurosurgeon and New York Times best-selling author of Proof of Heaven and Map of Heaven, along with Karen Newell, co-founder of Sacred Acoustics, and healing oil experts, Carol and Chad Schmidt. Secure your place...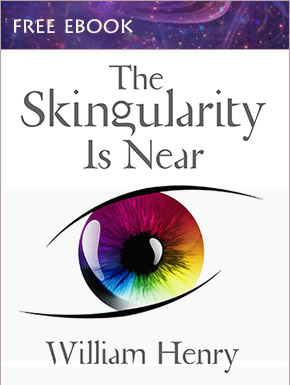 THE SKINGULARITY IS NEAR: The Next Human, the Perfect Rainbow Light Body and the Technology of Human Transcendence documents the emergence of a new or second skin for humanity and with it the 'next human'. Find out more and claim your FREE copy...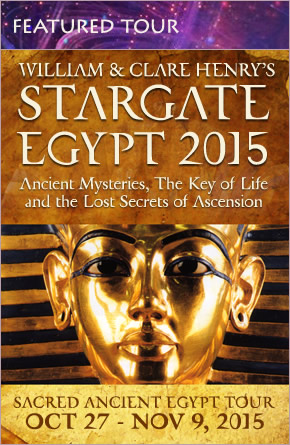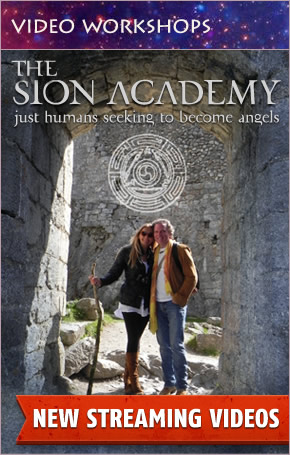 If you enjoy William's work and/or this site, consider donating to help grow this site.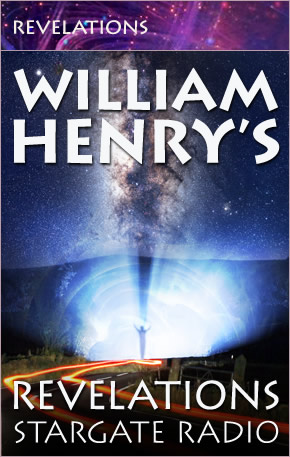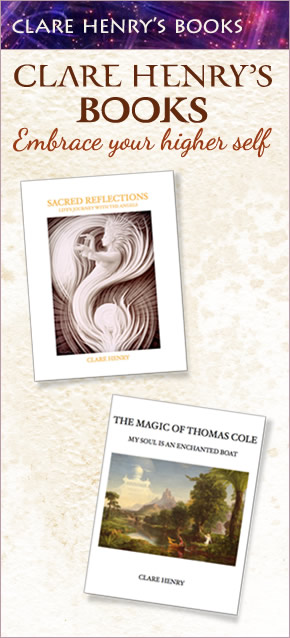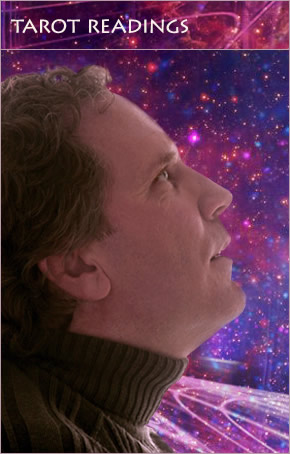 Awaken the Power Within.
Join William for a stimulating and creative journey into the rejuvenating powers of Tarot.
Drawing from William's 20 years of metaphysical research he'll guide you into a proactive state of mind. Find out more...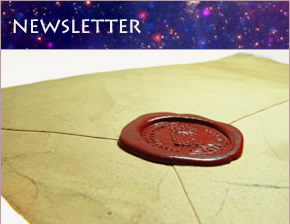 Sign up for my monthly email Newsletter.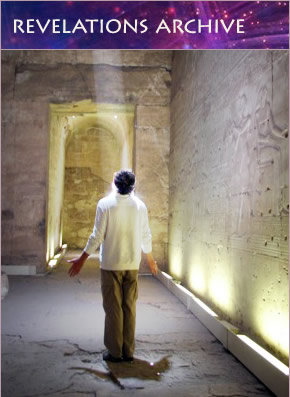 Listen to classic Revelations interviews that William has hosted. Listen now.