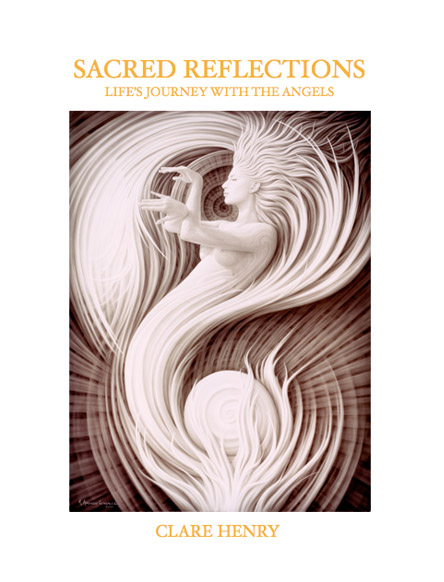 From Clare:
Some say there is an Angel in all of us. I believe that is true. A large portion of society would perhaps not agree with me but Angels are among us all, loving, guiding, nurturing and sustaining us while we tread the path of life in these challenging times.
How do I know that?
I am not an Angel scholar. I am an ordinary person who has experienced many extraordinary spiritual encounters with Angels. The most profound being a Near Death Experience, which I share with you in my new book. I know they are real. I love them with every cell in my body.
Sacred Reflections is about life's journey with the Angels.
Its 300 pages feature a collection of well over 300 hand-picked and delicious paintings of Angels.
These beautiful and sacred images are presented in full color to inspire, awaken and give you comfort in the Divine Grand plan of life here on earth.
The angels have an important message for each of us.
We are not alone in our journey.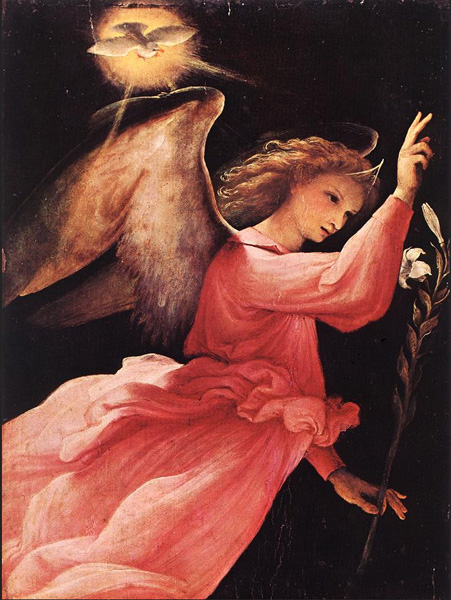 Sacred Reflections is a gentle reminder to those who walk this beautiful earth and experience life, that they do not do so alone.
We walk with the protection and love of God and the Angels. They are are here and have always been here since the beginning of life on earth, to guide, protect and nurture us with love …to help us steer our ships to enlightenment. Their highest hope is that we become like them.
Now, more than ever before in history, the world is receiving massive help from these Divine Heavenly Beings.
I have always loved Angels and Angel art and thought I had seen most of the incredible images that have been painted over time. In my journey of discovery while writing this book, I was surprised to find so many unknown and breathtaking works.
Now I am thrilled to share them with you.
From Gustave Moreau to Gustave Dore, Elvira Amrhein to James Christensen and Thomas Cole to Filippo Lippi, and so many more, I have found what I consider to be the best of the best.
You will enjoy spending time turning the pages of the book. Each image in the collection brings insight, comfort, joy, beauty and peace into your life. It is a book for all Angel followers, including children.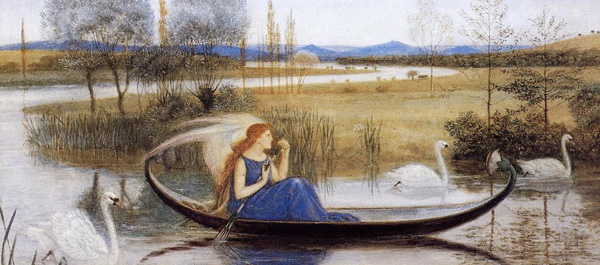 Angels are very much a part of the fabric of our being and they visit us in many different forms at any given time.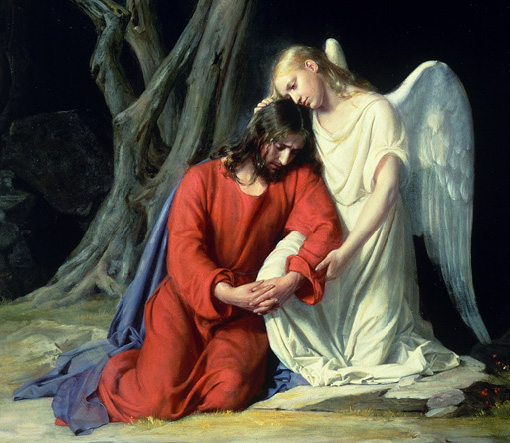 Each one of us have the ability to communicate with our Angel. We learn so many things here on earth, we too can learn how to live our lives with Grace and ease by linking in with our higher selves and walking with our beloved Angels. By acknowledging them from your heart, you can start living in this world in a better way, clear of worry, fear and illness. A peaceful domain that is yours for the taking. This is their gift to each and everyone of us.
It has been a joy to create the book and my Angels guided me every step of the way from start to finish.
Within 20 minutes of the sudden inspiration to begin the book, I found myself writing the poem that is tucked within the first pages. I am not a poet but perhaps Shakespeare would be proud! Like the book, it is written from my heart with love from me to you.
Enjoy the journey.
Clare Henry.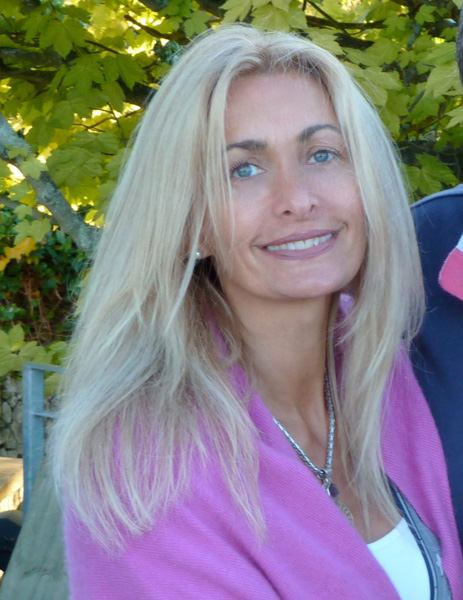 300 pages.
Perfect Bound.
8.5 x 11 Full Color

$59 plus shipping

Please note: Due to a major price increase by US Postal Service the international postage rates have doubled

U.S. - Postage $7.50

Canada - Postage $25.00

UK - Postage $30.00

Netherlands - Postage $35.00

The Rest of the World - Postage $30.00
A few of Clare's favorite paintings from the book: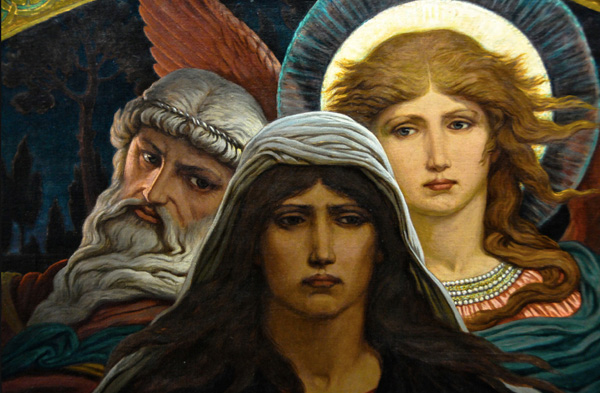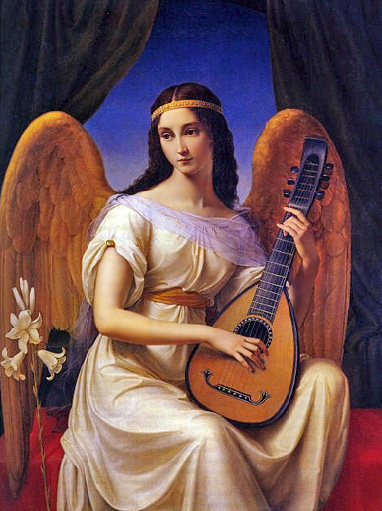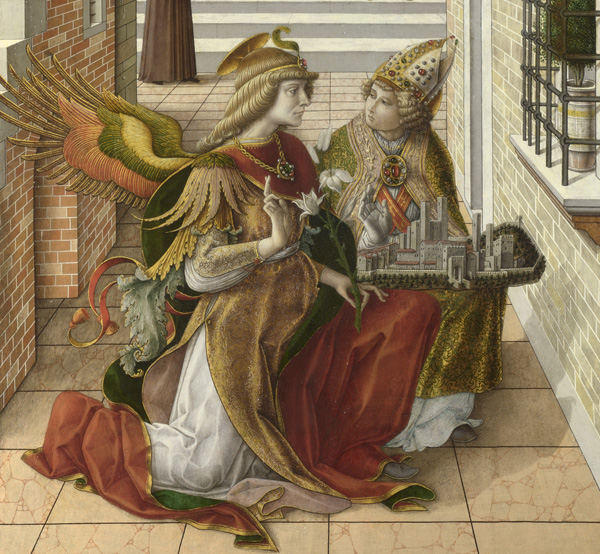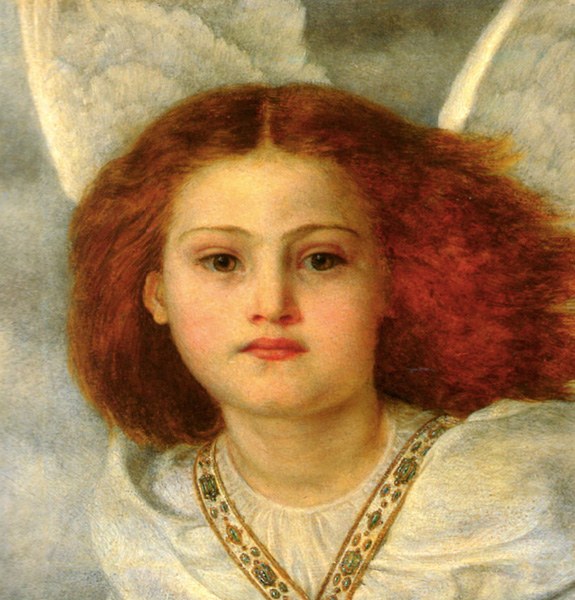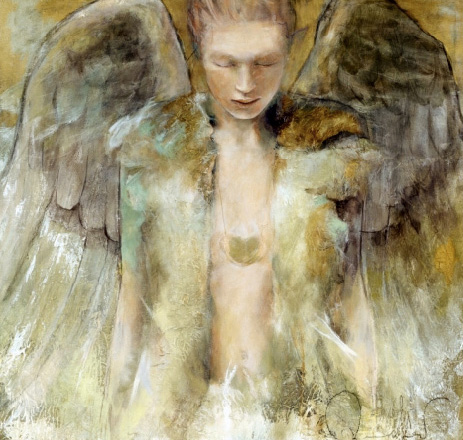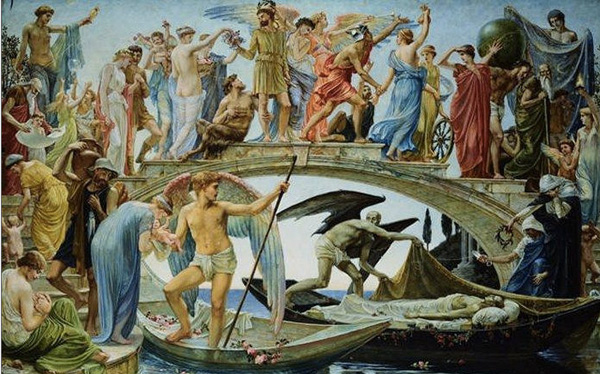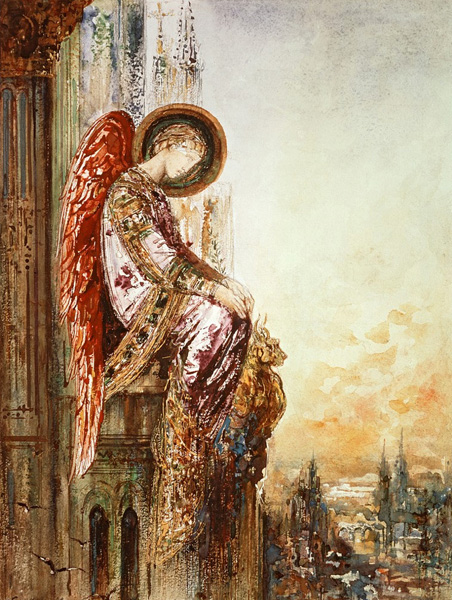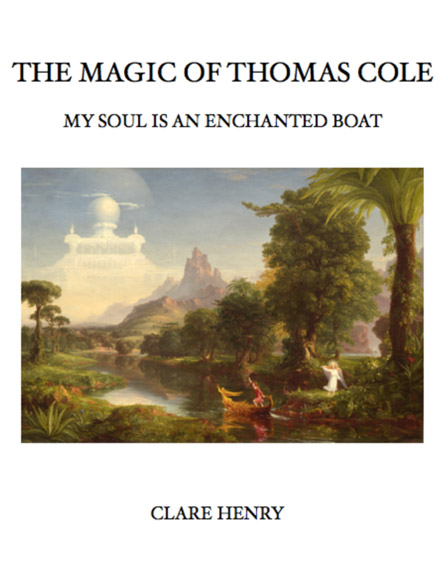 Clare's new book, The Magic of Thomas Cole, reveals the river of life within us all, as we travel through the stages of our lives on this earthly plane in the world of matter.
This book takes you on a delicious journey with the trusted help of Cole's four wondrous paintings called 'The Voyage of Life' series that adorn the walls of The National Gallery in Washington D.C. The boat featured is captured in all its glory as a symbol of the soul sailing across the celestial sea toward the sacred river of life, reaching its end on earth and on toward the golden realms of Paradise. The book symbolizes our incredible earthly voyage from Conception to Death, journeying onto the afterlife and into the worlds beyond to far distant galaxies.
Each step of the way, the voyager is laid bare as he travels along the river in his boat, assisted at all times by his Guardian Angel, who oversees, guides and protects him on his travels. Within the elements of the paintings, his journey is clearly defined, showing us quite simply that we have nothing to fear in this 'University' of life. The secret of Life is if we could but TRUST in our journey and have Faith in our footprints and join Heaven and Earth within us.
Thomas Cole was an English-born American artist who was considered one of the great landscape artists in the world. It was his aim to portray in all his landscapes the spiritual meaning which he drew from nature. His travels around the world enabled him to master the elements of all seasons, in all weathers, capturing all terrain within his works. His desire to teach a strong, spiritual and moral lesson within his many commissions, was positively received by his large audience and fans throughout his life.
These glorious paintings were considered his finest and have captured the simplicity of the subject beautifully. The soul is an enchanted boat, on an incredible journey, the voyage of a lifetime. Paradise is the ultimate destination. We are not alone in our journey.
90 pages.
Perfect Bound.
8.5 x 11 Full Color

$30 plus shipping

Please note: Due to a major price increase by US Postal Service the international postage rates have doubled

U.S. - Postage $7.50

Canada - Postage $25.00

UK - Postage $30.00

Netherlands - Postage $35.00

The Rest of the World - Postage $30.00