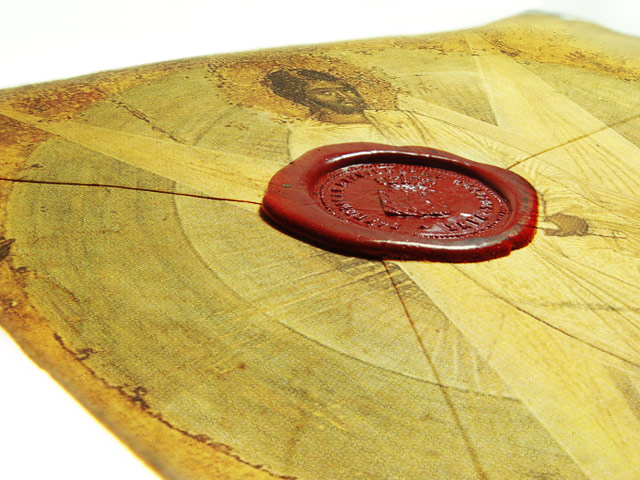 To receive my monthly email Newsletter simply send an email to me here: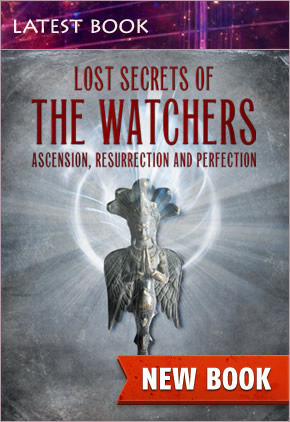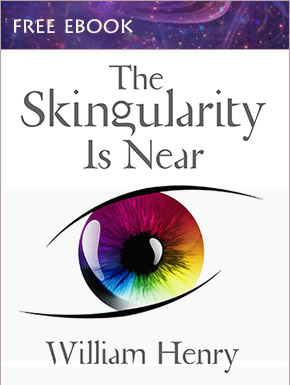 THE SKINGULARITY IS NEAR: The Next Human, the Perfect Rainbow Light Body and the Technology of Human Transcendence documents the emergence of a new or second skin for humanity and with it the 'next human'. Find out more and claim your FREE copy...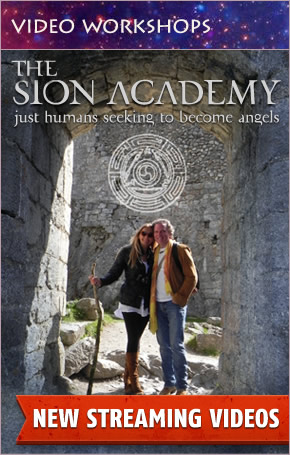 If you enjoy William's work and/or this site, consider donating to help grow this site.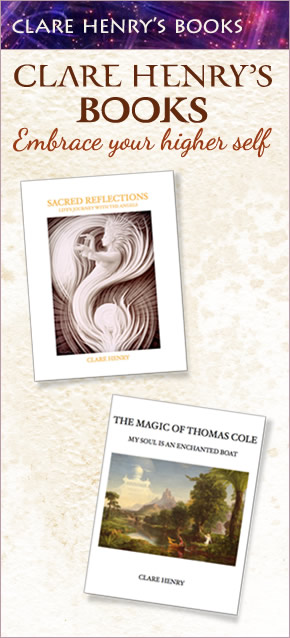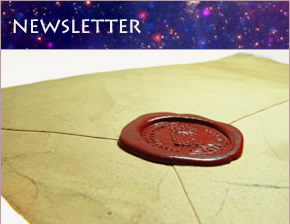 Sign up for my monthly email Newsletter.