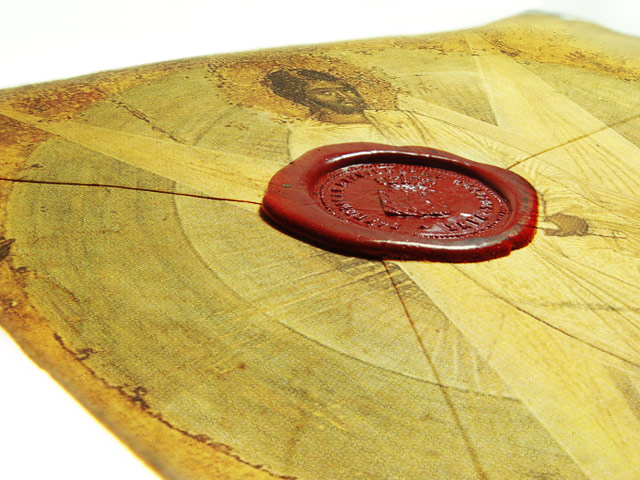 To receive my monthly email Newsletter simply send an email to me here: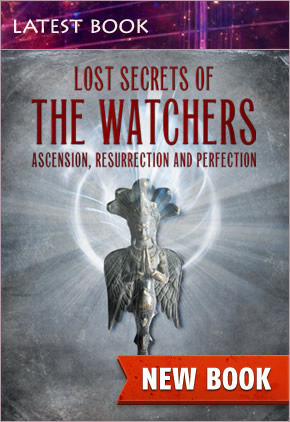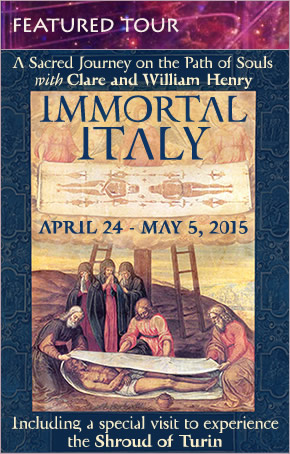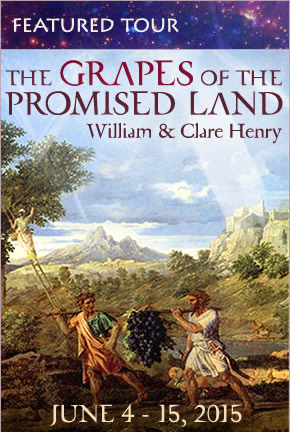 Journey with us to Mysterious, Sacred Southern France - Land of the Cathars, Mary Magdalene, the Knights Templar, Rennes-le-Chateau and much more. Reserve your place...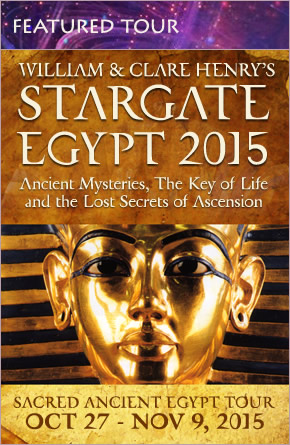 If you enjoy William's work and/or this site, consider donating to help grow this site.