TAROT CONSULTATIONS with William Henry reconnect you with your inner source of spiritual power.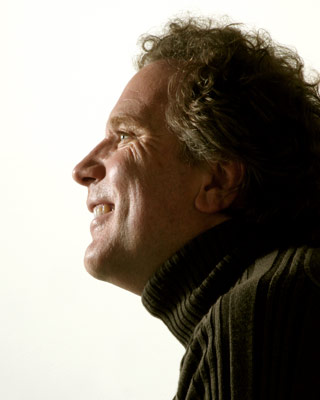 Who am I, really?
What is my highest purpose?
How can I go from the words 'no' and 'loss' to 'Yes. Love. Victory'?
If you are experiencing mental, emotional or spiritual stress or distress a few minutes talking with William Henry may be just what you need. For over 10 years William has been recognized as one of the most accomplished practitioners of the Tarot ('the Way', 'the Path'), one of the most exciting tools ever designed for answering life's questions and shifting our consciousness. Thousands have called seeking answers and found them.
William's readings are experiential, transformational and educational, tapping ideas, inspirations and teachings from many sources, including the mystery schools of ancient Egypt, the Gnostics the kaballah, mythology, and the various mystical traditions. Mostly, he offers a comfortable place for you to talk about you. Whether your questions concern your spiritual path, relationships, career or any other area William will help you to shift and attune your consciousness into exciting new levels and bring your life back into balance.
30-minute phone readings are $75.
Payment is accepted by Visa or Mastercard after the reading. To book an appointment contact William Henry at whenrytn@earthlink.net.